Just a few photos from the past few months…
CLick the Above photos to scroll.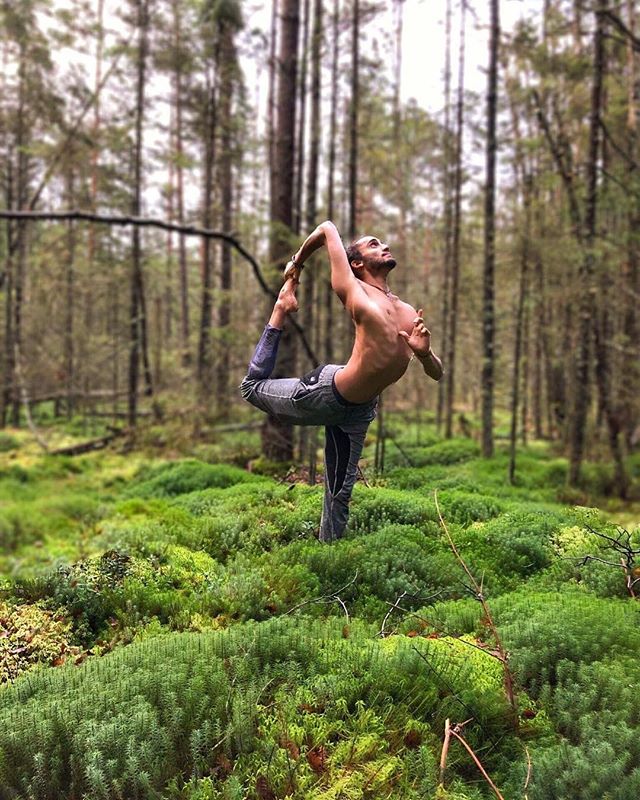 You never left me. I have forgotten you & you still love me. I am apart of you. I am not separated of nature, Mother Earth. I remember you, myself. We exist to learn, and we learn... to exist in this world. Dancing into an awareness of divine cohesion• i am the feminine & the masculine• seeking an inner state of unshakable truth- to BE in service- yoga wisdom transmission. Superfood Nutrition. Money business wounds healing. Self-exploration. Darkness&light. one. Awakening. Access Shiva~Shakti cosmic remembrance- the flame of happiness is not bound to creation by external circumstances. Unbounded Bliss is here & now. This is the only moment of existence. If you see it- you can create it. Build now. I support your dharma into realization & am honored to be here with you... now. How can i serve you? The question I'm hearing from deep within..... what is it that is holding me •Back• from stepping UP & Forward? Courageous & compassionate as i move towards this fear.... and evolve. 📸 by beloved new beloved LOVEtriBE brother, divine confluence in mirrored reflection @philipflowyoga 🙏🏽 wearing @pimovementninja, always.💚
The power of one breath • • • re:turn to source 🕊 off to the Swedish countryside for a few days to be blessed in brotherhood and snowy nature with @philipflowyoga 🙏🏽🧘🏽‍♂️❄️ Remember, we have the power to choose this •here & now•experience.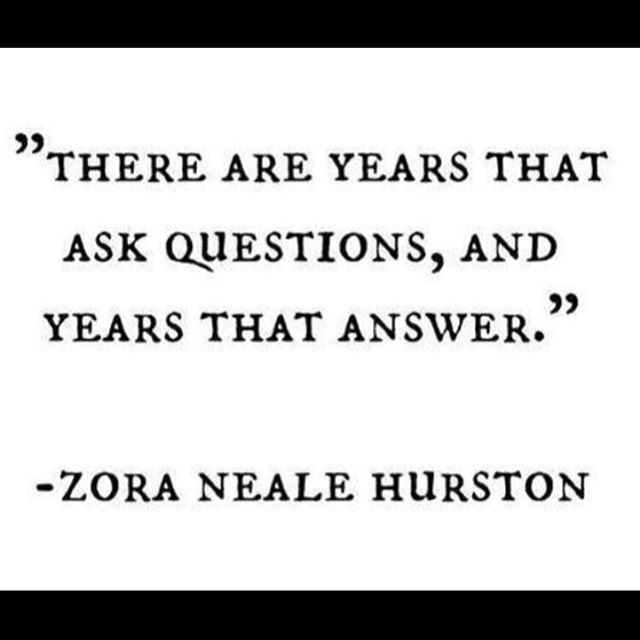 I'm having one of those. How about you? #keepthefaith #staythelight screen snapped this from a wise friend almost a year ago • • • My ship is out at sea, surrounded by thick fog. All I can undoubtably know is your lighthouse, spirit 💫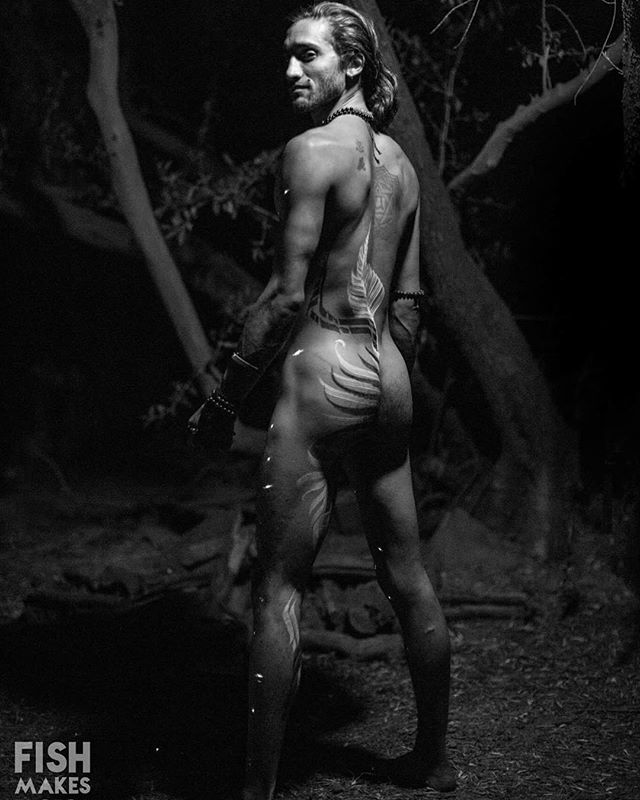 Sometimes (Most of the time) I smile at nothing (which is something) while walking around. Because. I have this special power inside of myself. (Besides manifesting radical abundance and visualizing greatness...). ~ This extraordinary ability is to pierce through veils and walls of those I connect with, having my heart expanding warmth radiate light into the hearts of others. ~ It feels so good to know I am worthy of Divine Love, true Sight, Abundant money, powerful relationship with myself & god, and success in all aspects of my life! ~ And guess what! ~ You also host this power within yourself. You, too, are worthy of anything you wish to illuminate in life. 💕 #itstrue #believeit #liveit #stateofmind #heartexpansion #lightwarrior With or without clothes, my tush shines bright from all the supported backbends I do in my yoga chair too! Thanks @fishmakesphotos for capturing beauty with @tribalmarkers📸🍑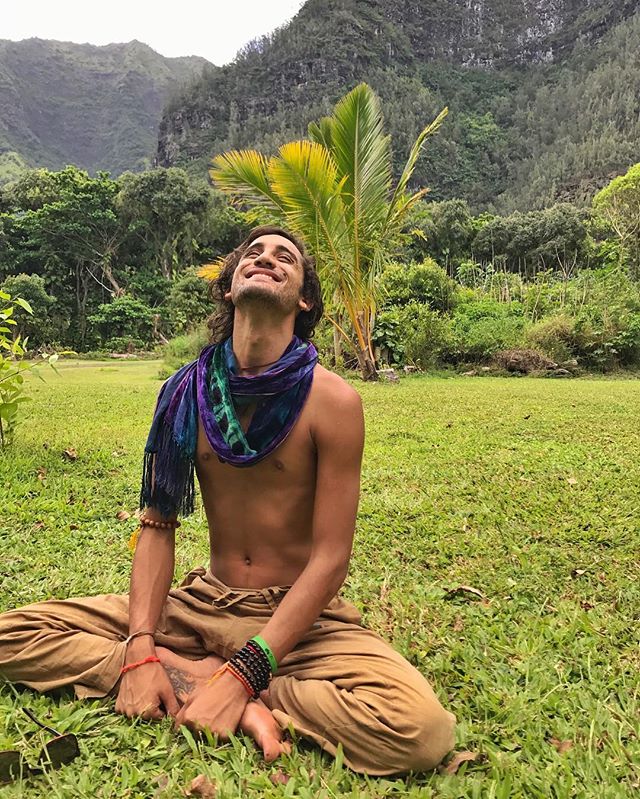 There is a softness to the strength of •trusting• that everything in life will work out just as it needs to 🕊 📸💕 @life_of_romney #kauai #magic #lovelife #trust #universe #siddhi #activation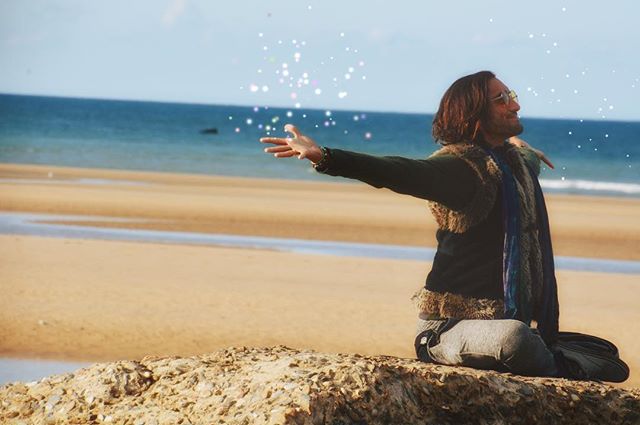 Thank you, thank you, thank you 🙏🏽 (ultimate mantra for manifestation & eternal gratitude) I am Honored to be apart of this yoga community in london! It has been a beautiful journey of Practice & Teaching the past 7 years and I'm super stoked to continue this offering here in #LONDON! LONDON yogiHOMIES! Starting this Tuesday, 5:45-6:45pm a hatha flow class followed by a 7:00-8:00pm Restorative Class at Bermondsey @moreyoga_ !! More classes soon as I am manifesting other studios to teach at...! (lmk if you got the hook up & want me to share this gift in your local studio, london!) 🖖🏽🔥🔱 My offerings will be different than the norm as I have explored a new approach to practice over the past year with @eddiemodestiniyoga & I'm stoked to integrate this into consistent teaching! I spent a solid year experimenting and exploring and am so grateful to share practice in this way! It's been a true miracle to meet so many light warriors here in london, you know who you are, and I'd love to share this blessing of deep Internal Observation, stillness in the movement of the inner winds, and cultivation for the love of life that is ever so fleeting 🕊 join me on Tuesdays if it's in your flow & if it's not I will see you in synchronicity! 💚. •there is a practice to your service.... and service to your practice• 🙏🏽🙏🏽🙏🏽 I love you, hi. - alec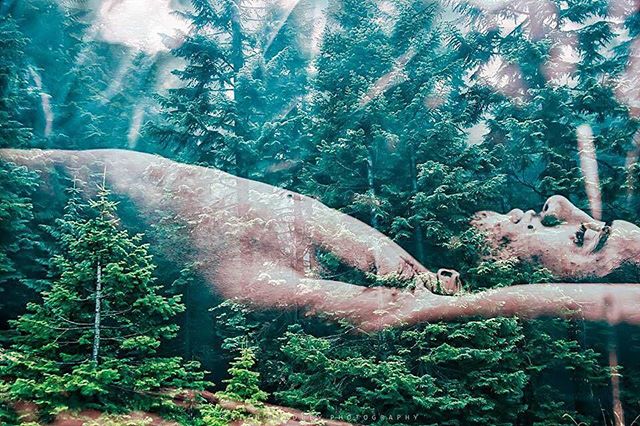 ✨Believing in ourselves is sometimes the best medicine to share with others ✨ 📸🎨by @brian.t.bradley 2014 BBL going inside self 🤹🏽‍♂️🕉💚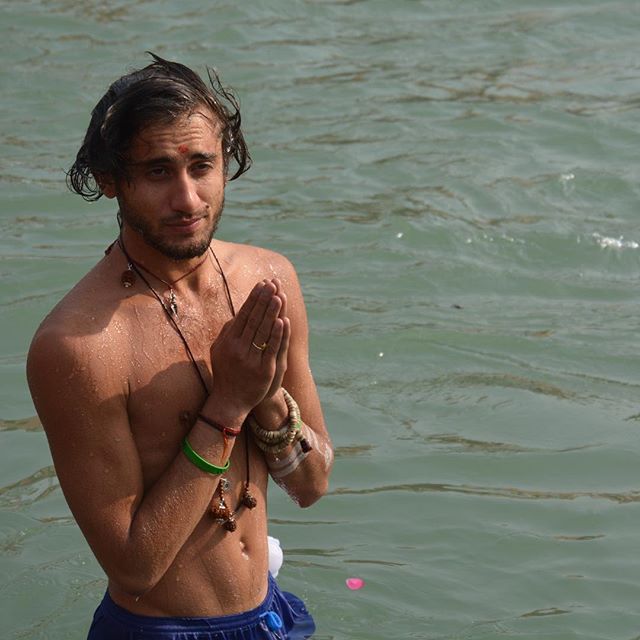 Great spirit, I must speak with you more often. Thank you for holding me. Thank you for sharing with me your message. I'm doing my best to listen and I hear I am enough. Thank you. Each day I give deep thanks for waking & sleeping with awareness of the fleeting gift of life. Thank you for bringing me into this moment, into this Now. Cultivating Service for All Beings through the lens of Healing, Love, & Yoga. Great Spirit, my heart is open to you! Guide me and channel me into you 💚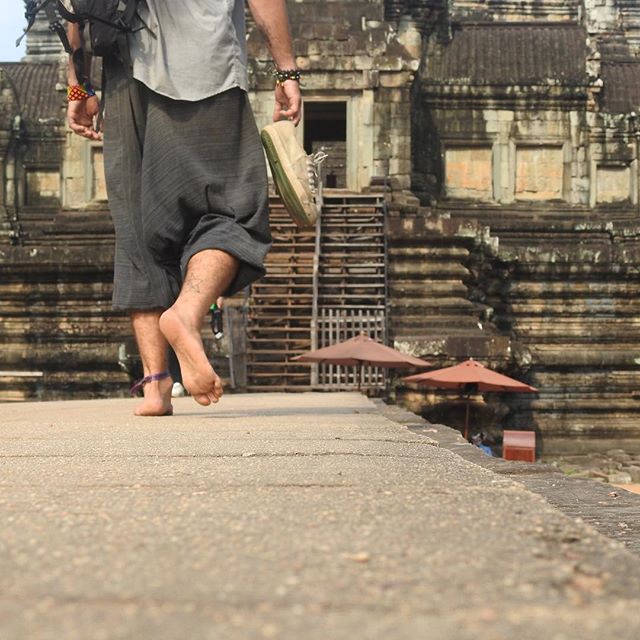 May our walk be gentle Voices sweet Eyes kind Breath silent// Being Soft// No matter what Be kind to everyone These feet receive and I give unto you// Returning to the mother Transmuting - into a feeling - Of — something one, two, infinite-dimensional// Time passes quick, be as you are. Be your love. March 2017 Cambodia, Siem Reap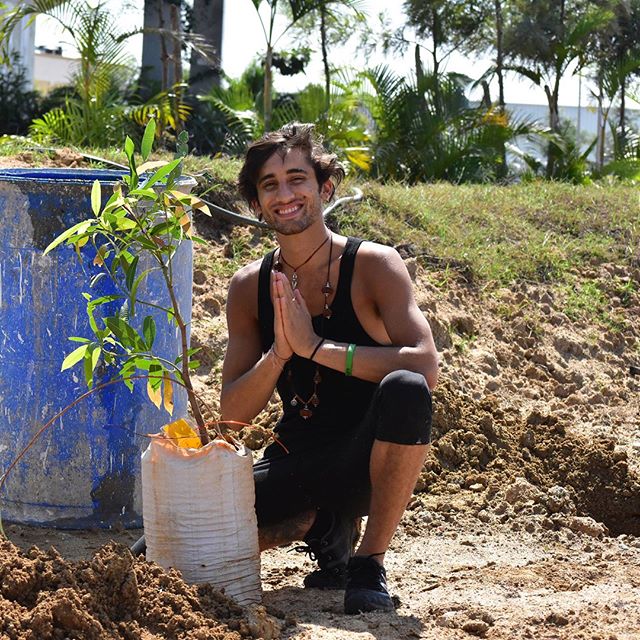 💕TODAY IS THE BEST DAY OF MY LIFE💕 . Why?! I am alive and I'm blessed to be in LONDON, manifesting and taking action in following my hearts path. Although super scared at times, I open my heart to LOVE, step forward as an empowered man, ready to be of SERVICE! Divine Presence, I am ready to know you like never before! #november intentions coming in strong! From manifesting jobs, superfood business partners, writing essays for #gradschool, yoga Collab & studio opportunities, and most importantly- LOVING myself & connecting with so many amazing fellow Light Warriors in London! It has been one year since I embarked on an epic 6 morning the journey.... and I'm in awe of where I am one year later. Giving myself what I tend to not do.... credit, acknowledgement, self love, a badass pat on the back... and a hug 💕 There is nothing more important than love 💕 📸Bellur, India Dec 2016- planting a mango tree 😍 with my sisterlove@kristinbyoga & brotherteacherlove @eddiemodestiniyoga