Yoga Practice 1 & 2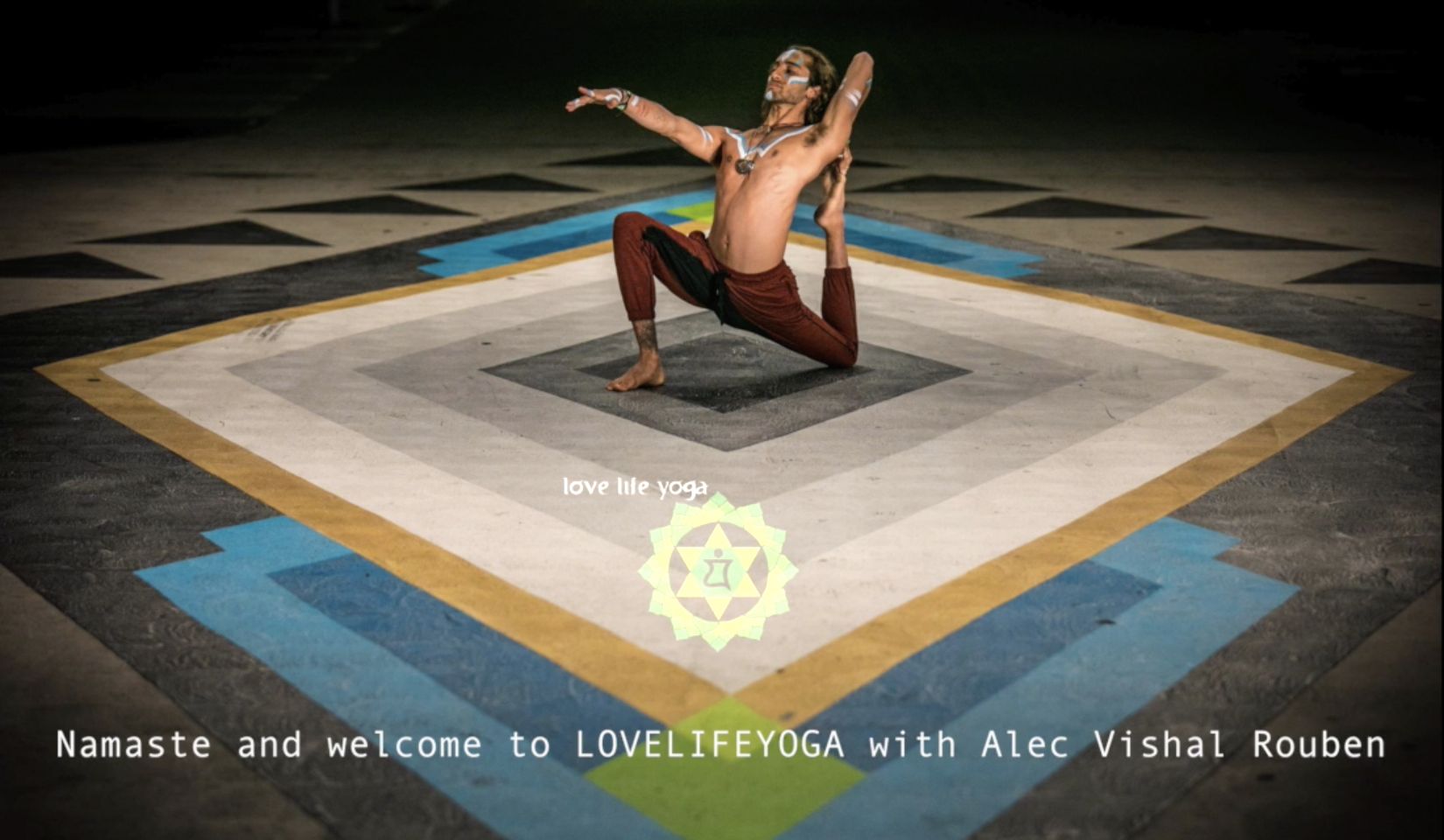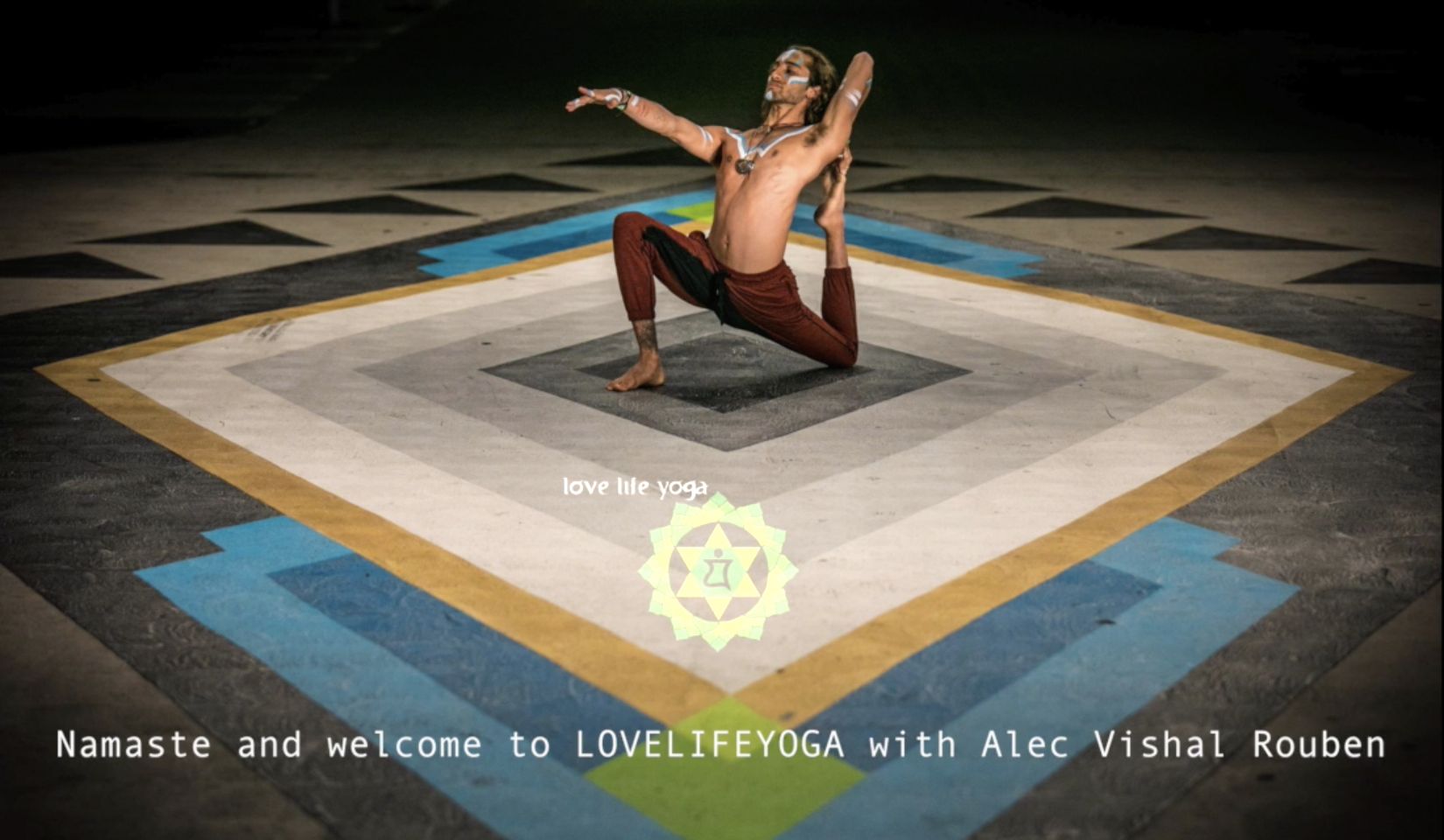 sale
Yoga Practice 1 & 2
Please Join Alec Vishal for this INTRODUCTORY practice. These two classes go hand in hand! You can practice them multiple times and you will come to learn that there is SO much information to duplicate and integrate.
Feel free to watch this video to gain a more connected understanding of what you will find here with me: http://bit.ly/alecintroYoga!
This practice is suitable for the new student AND for the yoga teacher who wishes to cultivate a heightened sense of attention in the initial standing asanas.
You can expect to learn about, Urdhva Hastasana, Uttanasana, Ardha Uttanasana, Adho Mukha Svansasana, Low Lunge 1 & 2, Parvsotanasana, Trikonasana, Utthita Parvokonasana, Virabhadrasana B, Setu Bandha Sarvangasana, & Spinal Twist. In practice 2 is Multiple Lunges through Adho Mukha Svanasana, Bakasana, Prasarita Padotanasana, Ustrasana, Virasana, Supta Bodha Konasana, and a few more.
You will need TWO blocks & ONE strap for both of these practices.
Thank you for tapping into this incredible practice as we begin to polish the lens of our BEing!
Love Life,
Alec
Namaste and DEEPEST gratitude for supporting me with purchasing these classes! This is in service to YOU, my fellow practitioner walking the path of yoga. I am fully available to you and here to offer any additional support. My email is aleclovelifeyoga@gmail.com and you can directly reach out to me if you have any questions or wish to connect or share your heart!
You will have access to this & are encouraged to practice this daily for at least 5-7 days to gain a strong relationship with these postures and integrate them into the fabric of your being!
Infinite love and aloha spirit,
Alec